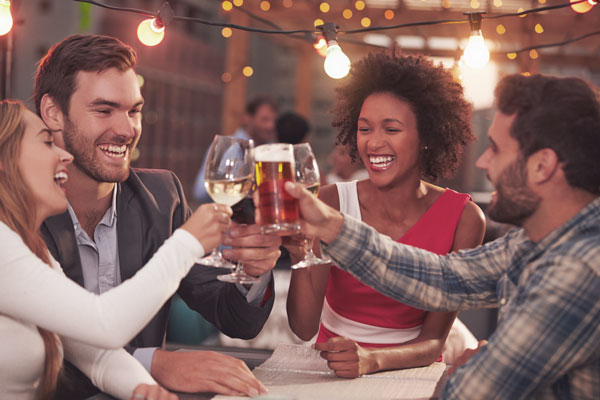 Explore Kent County and Grand Rapids Hotels
As West Michigan's largest city, Grand Rapids is a cultural Mecca just a short drive from the Lake Michigan shoreline. Explore the vibrant downtown or the quaint suburbs in search of big city excitement with small town charm.
What Kent County Hospitality Association Does
Our mission is to provide Kent County hospitality related businesses an opportunity to meet professionally with a common interest to better serve our industry & community while furthering the overall tourism landscape of our region.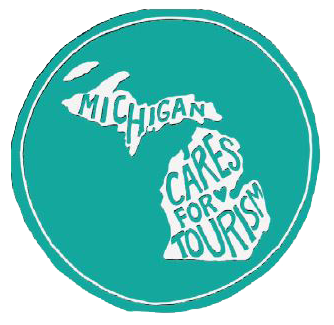 Michigan Cares for Tourism
Leelanau State Park-Grand Traverse Lighthouse
Sept. 16-17, 2019
Learn more about this year's Michigan Cares for Tourism volunteer event at the Grand Traverse Lighthouse and register now!